Sister Cities Day in Fort Worth: Fort Worth, Texas – FW Sister Cities International Celebrates 35 Years
Fort Worth, Texas Sister Cities have posted a press release proclaiming their 35th anniversary. At their 35th anniversary, the city council proclaimed June 26th as their "Sister Cities Day" in Fort Worth.
Below is the press release:
Established 35 years ago, Fort Worth Sister Cities has brought international attention to Fort Worth through its nine sister city relationships in China, Eswatini, France, Germany, Hungary, Indonesia, Italy, Japan, and Mexico in an effort to create respect of and better understanding between cultures.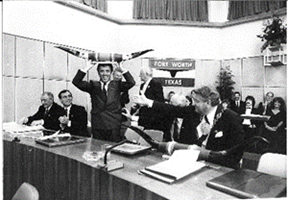 With a major focus on youth programming, Sister Cities serves a diverse group of students creating culturally competent youth who are prepared for the challenges of a global community. These programs help decrease violence, racism and stereotypes in Fort Worth and abroad. They focus on international understanding and leadership training and can change the trajectory of a student's life. 
As the 13th-largest city in the United States, and one of the fastest-growing, Fort Worth must expand its global perspective to sustain success. Forming international relationships, fostering new business connections and promoting tourism and cultural understanding are vital to seizing opportunities and overcoming challenges in this global era.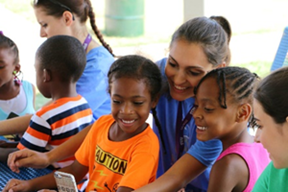 Click on this link to find their press release.
---