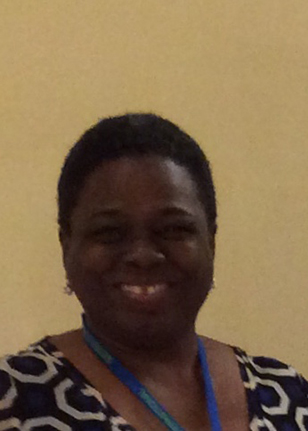 Donna Scantlebury
Click here for Letter of Recommendation
Donna Y. Scantlebury was born in the Canal Zone, Republic of Panama. She has more than 30 years of experience in the healthcare industry and 20 years as a business development consultant for small businesses, and non- profits Organizations within the State of Florida and New York. She has provided some assistance overseas to various non- profit and for profit organizations. A graduate of Panama Canal College where she earned a B.S in Medical Technology, and of Nova Southeastern University where she completed a Master of Science in Business Administration.
Statement of Interest
Ms Scantlebury has used her education and talent to further the mission of Sister Cities International as a member of the board of the Greater Ft. Lauderdale Sister Cities Inc. She started our first inbound student exchange and Sister School Program. The students visited and attended classes at Florida Atlantic University. She also started an essay contest in Panama with the City of Ft. Lauderdale by the name of: "If I was Mayor" in conjunction with our Sister School in the City of Panama.
As Chair of the City of Panama she has supported the various Committees of the Greater Ft. Lauderdale Sister Cities, and other cities: in the areas of education, healthcare and business development. She has worked with our City of Mataro, Spain with their in bound trade mission. The Greater Ft. Lauderdale have sought to bring all of their 18 cities to cooperate with each other in all areas of development, and Ms. Scantlebury has facilitated this effort.
Skills and Assets
The major skills and assets I will bring to the board are: my ability to organize events, speak English and Spanish fluently.  I can provide the board insight regarding grants and RFPs.
During the last ten years I organized various conferences in the areas of health care and business development.  I was invited to speak at Health care, professional development, and business development  Conferences.  The Conferences were held for Chambers of Commerce and non –profit organizations.