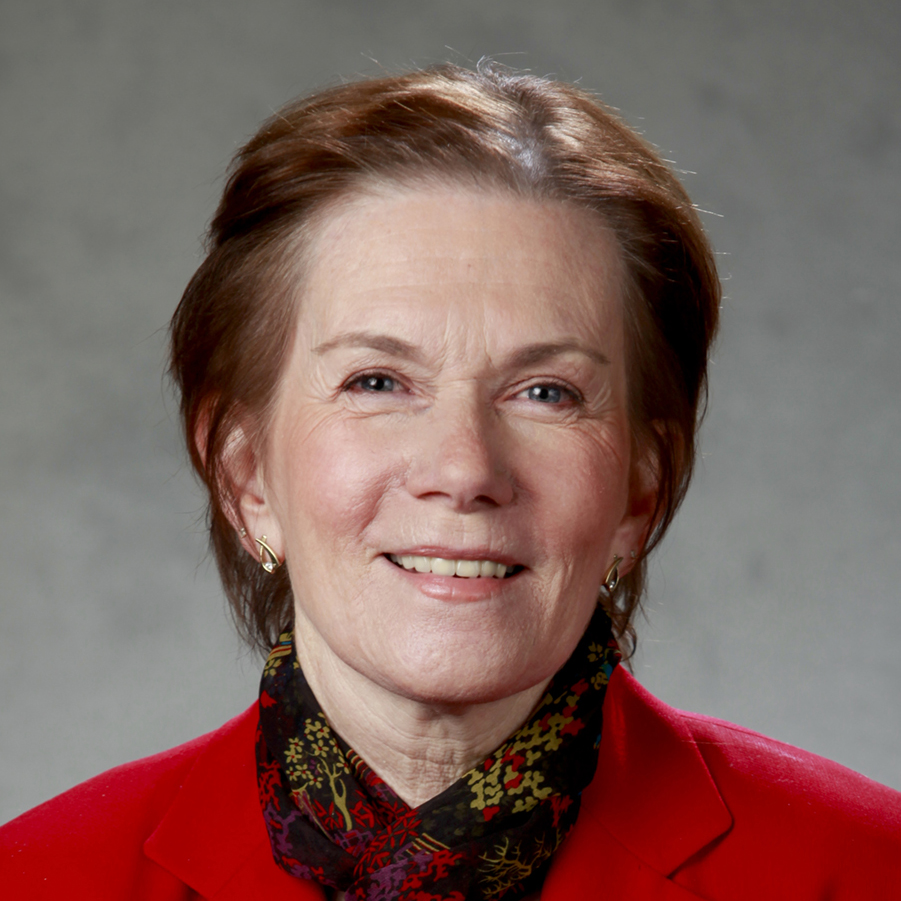 Lieutenant Governor Donna Lynne – State of Colorado
Donna Lynne, DrPH, is Colorado's 49th Lieutenant Governor and Chief Operating Officer (COO). As COO, she works closely with the Governor and Cabinet to drive better performance, accountability and transparency throughout state government operations. Prior to assuming her roles in Colorado state government, Dr. Lynne served as the executive vice president of Kaiser Foundation Health Plan Inc. and Kaiser Foundation Hospitals, and as group president responsible for its Colorado, Pacific Northwest and Hawaii regions – overseeing an $8 billion budget, 1.4 million members and 16,000 employees. She participated in numerous boards and commissions during her time at Kaiser Permanente, including the Denver Museum of Nature and Science, the Denver Public Schools Foundation Board and many others.
She is recognized as one of the top women business leaders in Denver and one of the top 25 Women in Healthcare in the nation. Dr. Lynne also spent 20 years working in various positions in New York City government including First Deputy Commissioner at the Office of Labor Relations, Director of the Mayor's Office of Operations, and Senior Vice President of the New York City Health and Hospitals Corp.
She holds a bachelor's degree in Economics and Political Science from University of New Hampshire, a Masters of Public Administration from George Washington University, and a Doctor of Public Health from Columbia University. In 2014, Dr. Lynne received an honorary doctorate of public service from the University of Denver, and in 2017 an honorary bachelor of science degree in nursing from Colorado Mountain College. She resides in Denver with her husband and enjoys activities such as climbing all of Colorado's fourteeners, participating in Ride the Rockies and going on ski challenges around the world. Dr. Lynne has three children and two stepchildren.