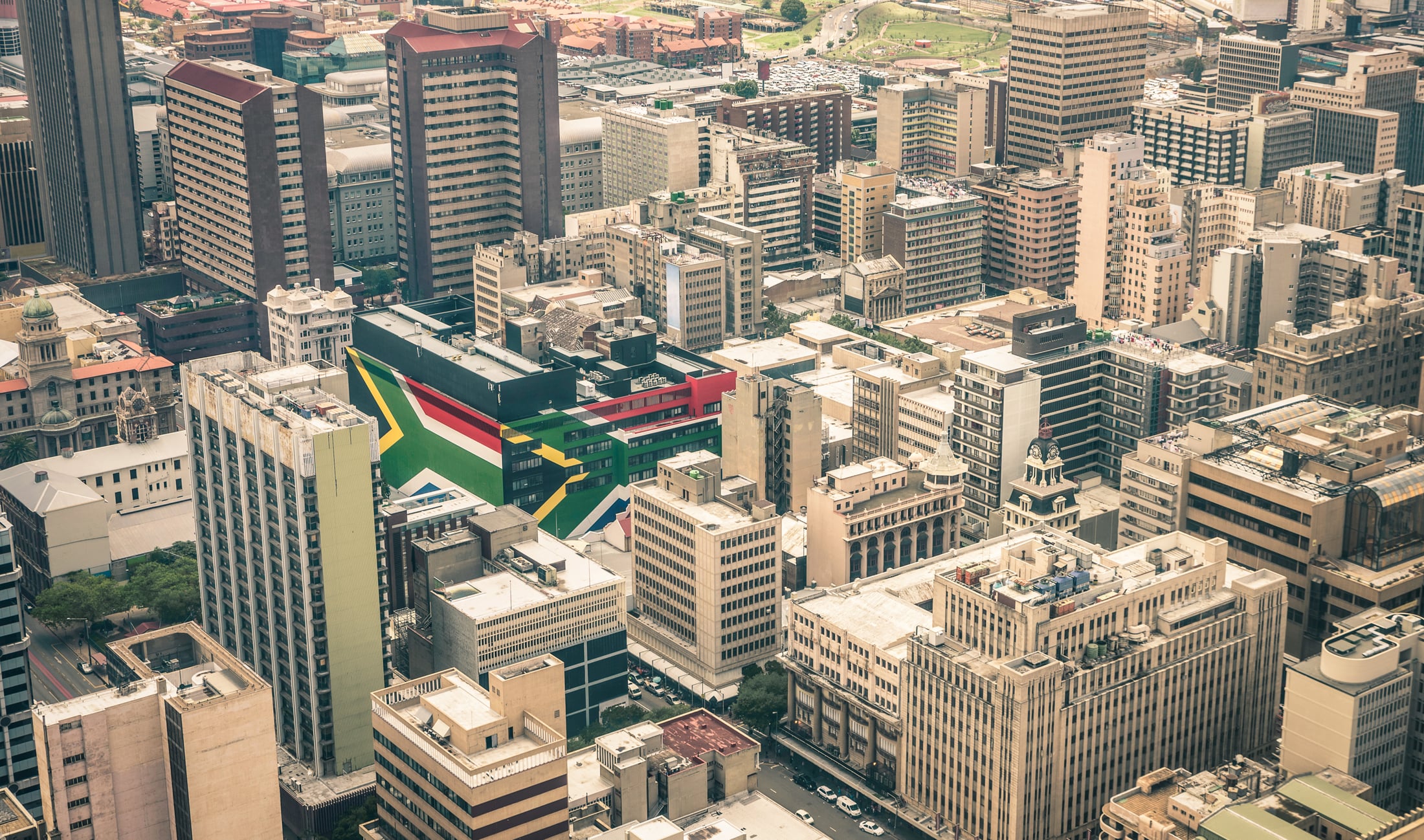 5 Reasons to Travel to South Africa
There are a lot of business opps in South Africa. Some of those stem from the fact that the US dollar is worth much more in South African currency. With such a great exchange rate you can find many affordable things like food services, labor, housing, etc. We have done business in the tourism sector, clothing, and professional services industry. There will be tons of opportunities for businesses in South Africa. When you travel to South Africa you can't help but notice the opportunities around you.
Cape Town is famous for its surrounding winelands in Stellenbosch, Paarl, Franschhoek, Constantia, etc. There are many wineries and vineyards to visit. Known for the dark and bold red Pinotage, the country has been producing wine for over 350 years. Walk along Stellenbosch's romantic oak-lined streets, explore awe-inspiring art galleries, and sip fine wine as you nibble on cold cuts and delicious cheeses. If you're a foodie, sample chakalaka and pap, dig into a hot plate of bobotie, and snack on biltong and droewors. Oh, and don't forget to try a traditional al fresco braai. Treat yourself in South Africa and let the delicious cuisine transport your taste buds to a whole new world of flavor!
From a dramatic past to becoming known as the Rainbow Nation, the story of South Africa is shared in museums across the country and expressed through food, music, and cultural traditions. Gain a first-hand understanding of all that is South Africa by exploring both the old way of life and the new. For example, retrace the steps of early human beings and discover ancient caves with fossilized remains at the Cradle of Humankind. Uphold the memory of Nelson Mandela and visit Robben Island where he was later imprisoned. 
In addition to learning about the past, don't forget about the present. Experience everything from township communities to jazz bars and urban markets. Meet the soul of South Africa: its people. In fact, enjoy a warm, authentic welcome that will make you feel like a friend, not a traveler.
Explore deserts, wetlands, beaches, and more as you search for wonderful wildlife on a South African safari. With a treasure trove of national parks and private game reserves, South Africa is one of the best places on Earth for seeing your favorite wildlife. Choose from countless adrenaline-pumping adventures set against some of the world's most beautiful backdrops. feel the wind in your hair with options like skydiving, bungee jumping, and windsurfing. Discover adrenaline adventures throughout the Rainbow Nation and create memories that will stay with you forever.
Are you wondering why South Africa is nicknamed the Rainbow Nation? Because there are 11 official languages spoken here, just imagine how culturally diverse the country is. The people are vibrant and warm and will brighten your day with their mega-watt smiles. And the locals are always smiling, dancing or singing despite many of the hardships they face or witness daily. "Township" tours are a great way to delve into the heart of local culture and can be safely arranged through most hotel concierge desks. The Soweto tour in Johannesburg is highly recommended but you will in fact experience a wide variety of African culture just going about your day to day activities. One thing is for sure, this place does put your small worries into perspective and no one ever leaves here quite the same person.